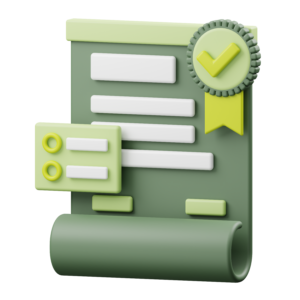 Northwest Property Management has been an industry leader since 1979. Our staff of 40 includes 16 licensed Property Managers with experience ranging from 5 to 30 years of managing Community Associations.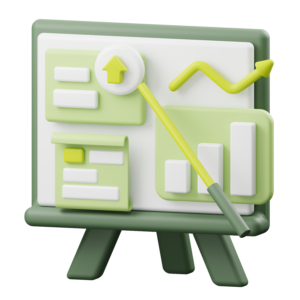 If you are looking for expertise, you found it! Our backgrounds and education include: Accounting - Finance - Construction - Real Estate - Customer Service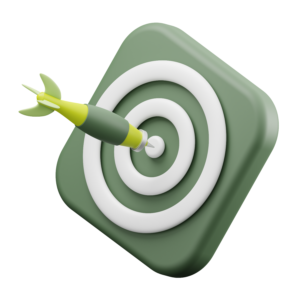 Our excellence in Management Service is evident by the longevity of the clientele we service, many of whom have been our clients for more than 20 years!
industry leader since 1979
We are headquartered in both Crystal Lake and Geneva, Illinois, and we represent clients in McHenry, Lake, Kane, DuPage, Cook, Will and Boone counties in suburban Chicagoland.
I am on the Board of my Association and our management company is Northwest Property and Financial Management Corporation. They provide excellent service to my Association on all counts. The people we work with at NW are very professional, everything is handled in a timely manner and the reports they provide to us monthly relating to our Association are excellent. They give us ease of mind knowing our community is in good hands. Our personal contact is responsible for a great deal of the day-to-day contact within our community, and I can't praise him and his work on our behalf enough. Our manager is always on top of things and is a huge help to our community. On a personal level we, the Board have a good working relationship with him. Our manager is well liked and respected throughout our entire community. I can attest that Northwest Property does provide the highest quality of managing services.
Helen K.
Wintrust Community Advantage has had the pleasure of working with Northwest Property Management for over 10 years. Their staff is responsive, courteous and extremely knowledgeable in all aspects of property management and related services. The Bank has placed numerous loans to Northwest's community association clients; their staff has made the entire loan process seamless and transparent to the board and owners. Northwest Property and Financial Management Corporation is a highly creditable property management firm.
Anthony D.
They have always been professional and responsive allowing us to develop a 10+ year relationship with the staff supporting the roofing needs on numerous properties. It is obvious to us they truly care about providing their clients with only the finest service as we see the repair work orders just after they have spoken with their client about the problem. They follow up with us within a day or two of the repair to ensure the problem was resolved and ask us if we observed any other issues that need to be addressed. Customers of NW Property can rest assured they are working with a proficient organization that will exceed their expectations.
Keith C.
Working with Northwest Property has been a refreshing change. Everything is plain and open. I don't have to guess what the subject is. Highly recommended.
Rik R.
NW Property Management has been our town homes' property managers for 10 years. We are pleased with their work. They are very respective to homeowners and look out for our best. I have been on the board for more than 10 years and it has been great working with Chris and NW. I would recommend them to any association that is considering a property management change.
Jeanne P.
After nearly 30 years of our Homeowner Association ( in Crystal Lake, IL) Board of Directors governing and managing the Association, the Board and the Association decided to hire a property management firm to handle the day to day operation of the Association. After a brief adjustment for our community in the beginning, I am pleased to say that the Association's experience has been very positive. Everyone at Northwest Property Management, including our property manager Brian has provided a high level of professionalism, guidance and recommendations to the Board throughout our first contract period. Recently, our Board of Directors has voted to continue our contract with Northwest Property Management of Crystal Lake for another two years.
Betty M.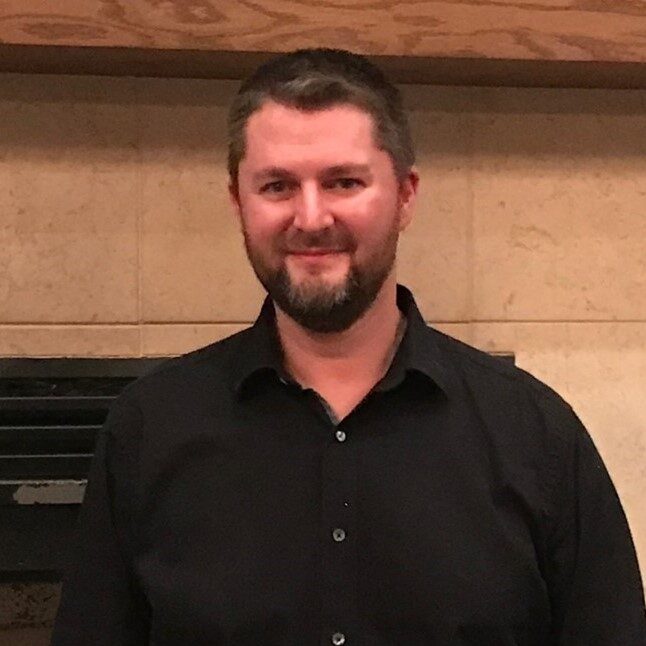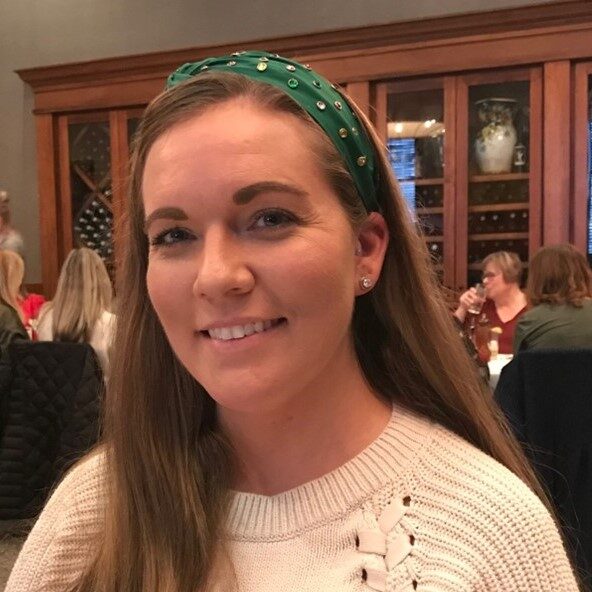 Lindsey Cavanaugh
Marketing Director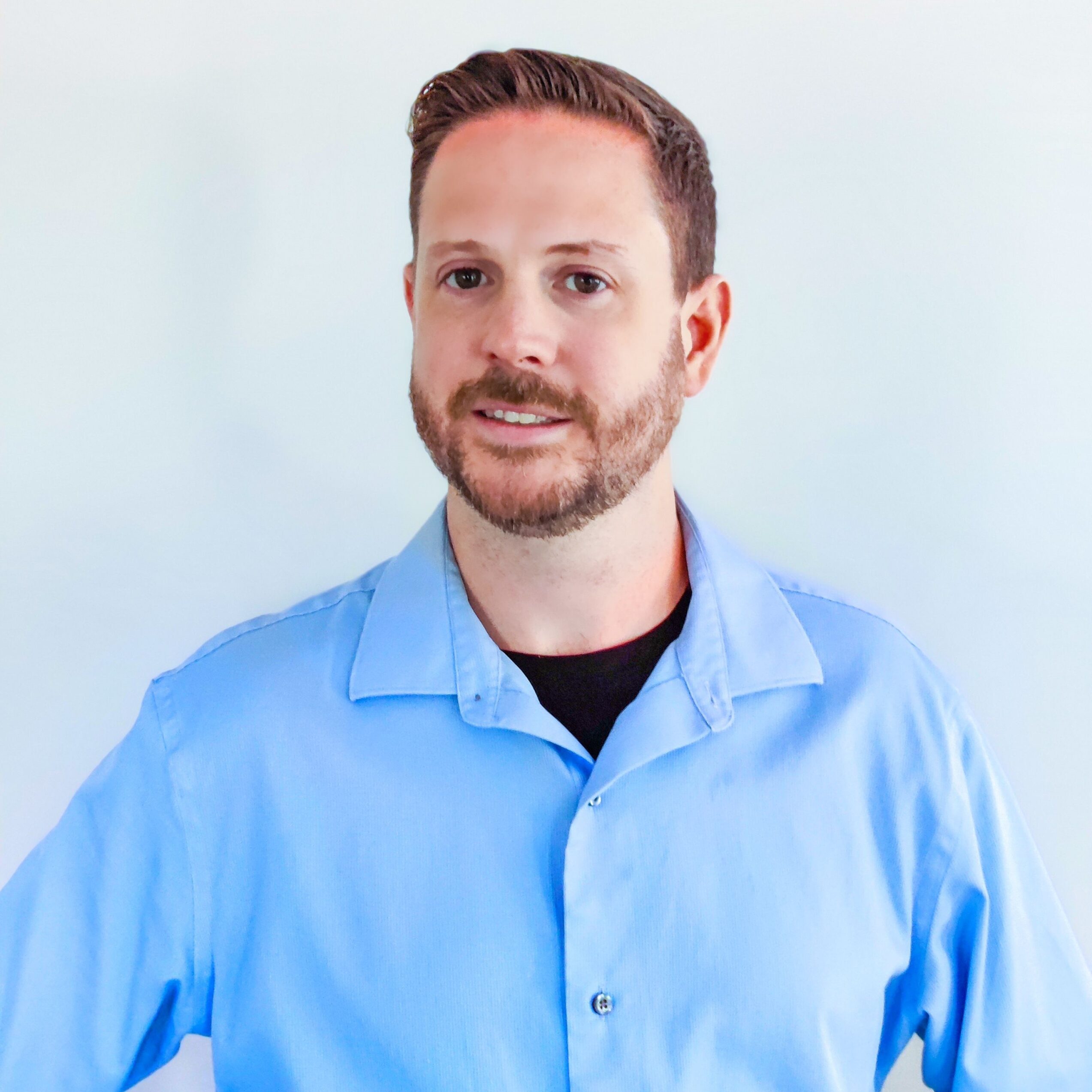 Chris Groppi
Director of Community Management
Teresa Aguilera
Director of Accounting & Finance
Pamela Dougherty
Client Services Manager
Lindsey Cavanaugh
Vice-President & Director of Sales & Marketing
Nikki Ledwell
Director of Community Management
Teresa Aguilera
Director of Accounting & Finance
Pamela Dougherty
Client Services Manager